Welcome to a new series... Food Friday
Every Friday we will bring you great food ideas for your event.
Try a few out at home on your friends.
Our new favorite thing- Tapas!
Platters of yummy food you can grab and wander with. Perfect for a cocktail hour!
Serrrano Ham wrapped Plum bits
Artichoke hearts are the ultimate tapas item.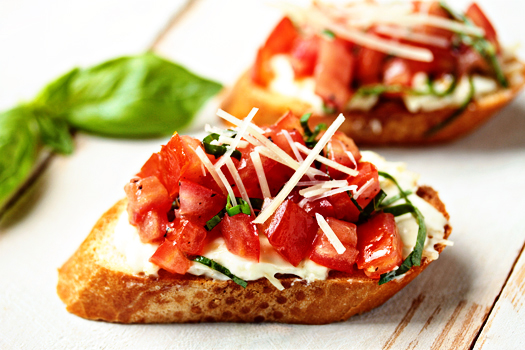 Roasted Garlic & Olive Oil Bruschetta
Dolmades
Head over to My Greek Dish for the recipe
Grilled Shrimp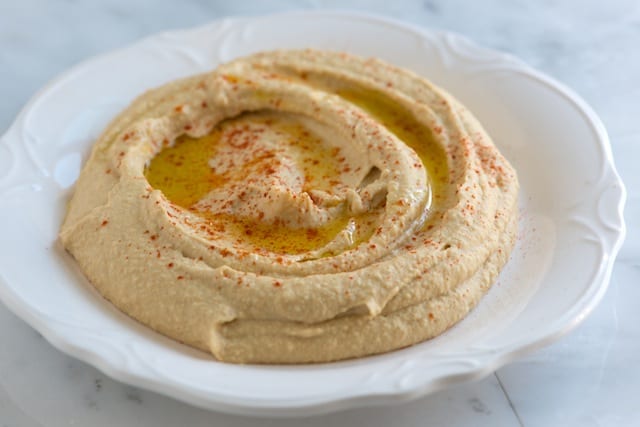 Hummus & Warm Pita triangles.
Really good marinated olives. (Not those ones on your grocers shelf)

Salted Edamame

Those yummy garbanzo beans from

last Friday's post

make great tapas too!
Now go test out a great cocktail hour!